The OG Journal Deck Bundle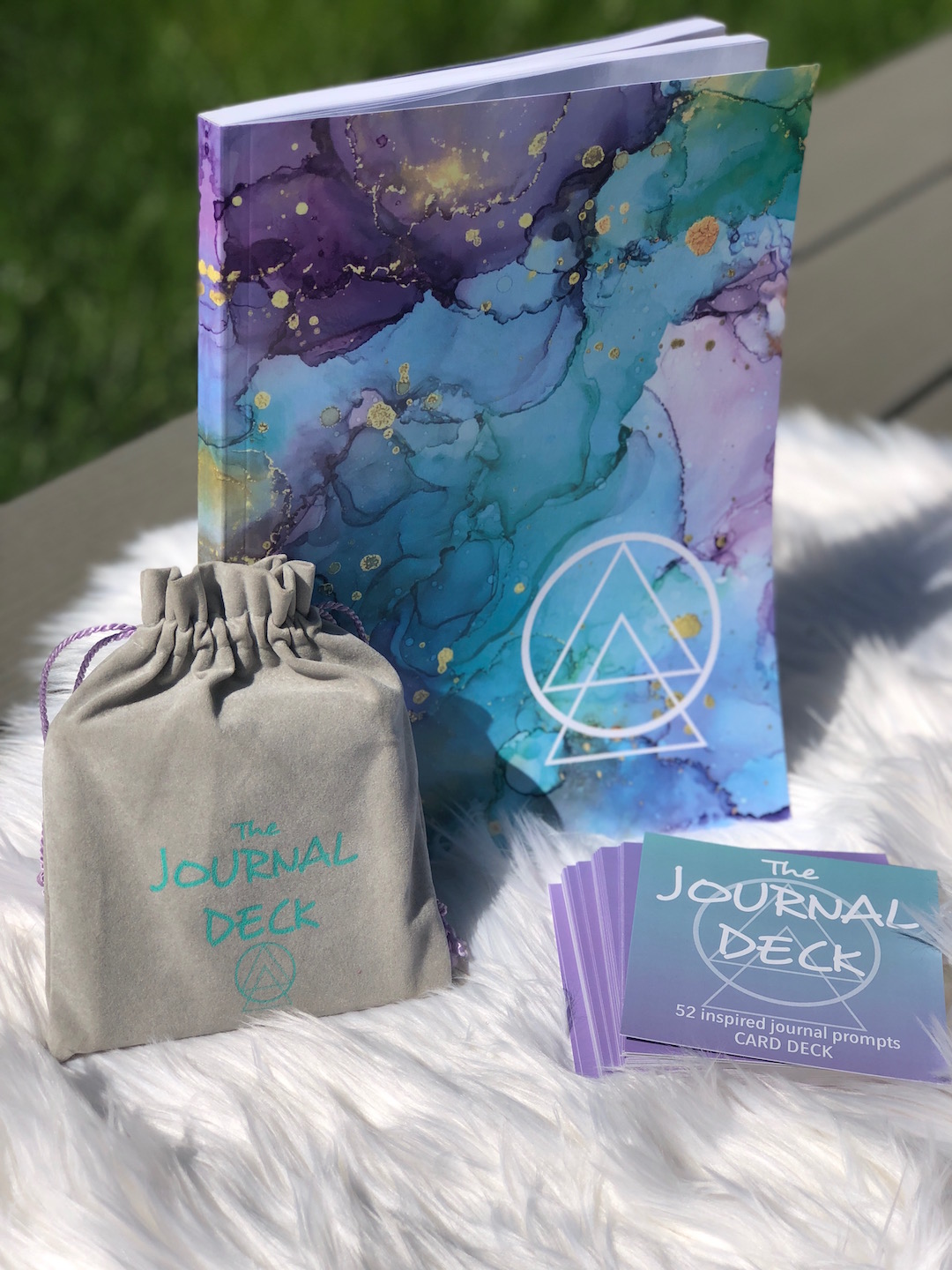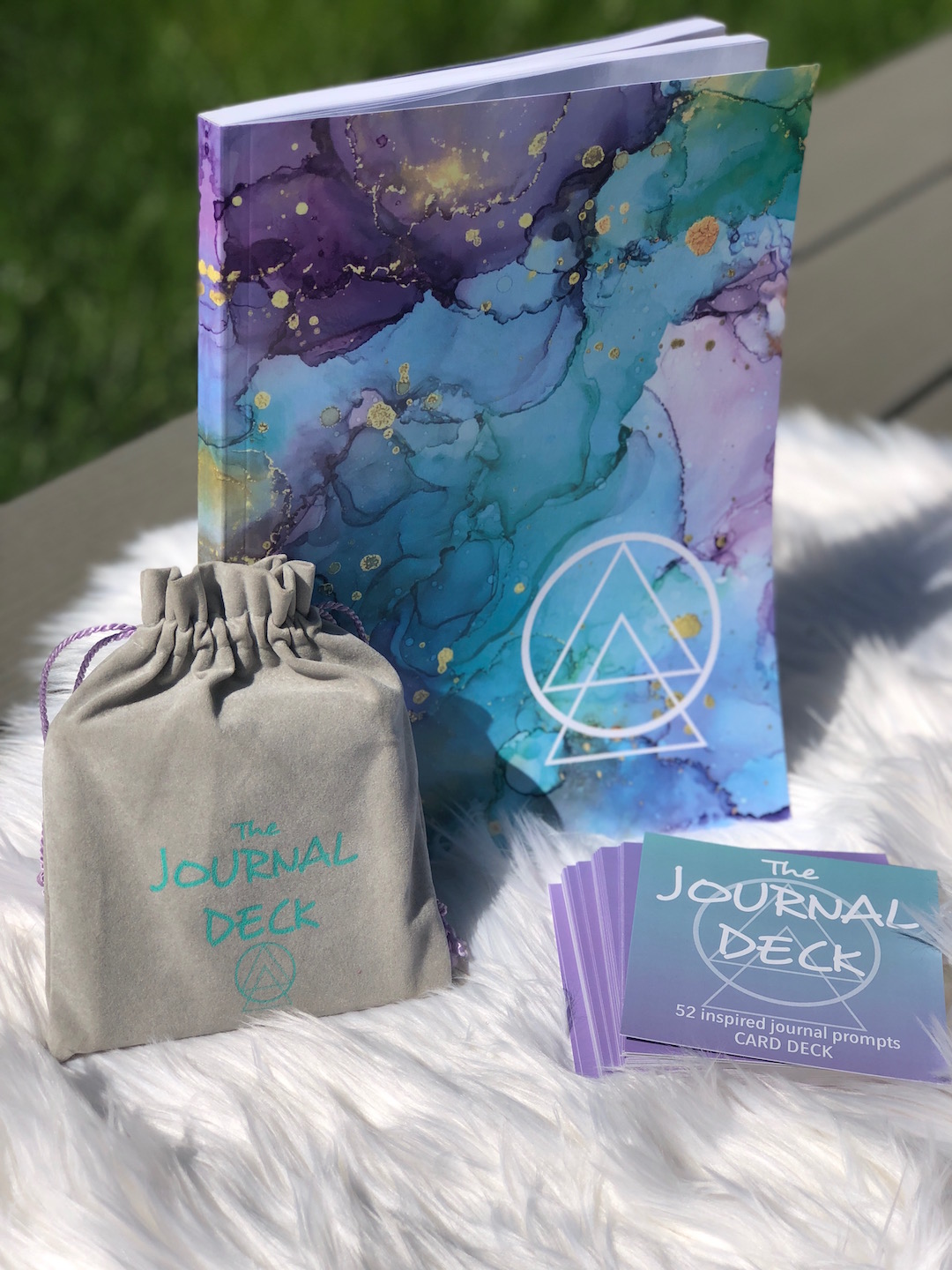 sold out
The OG Journal Deck Bundle
2 journals left in stock!
The Journal Deck
Truly a unique card deck, The Journal Deck is kind of like the grown up version of dear diary.
You get 52 soulful, ready-made journal prompts, oracle card deck style, for self care, clarity and being your best you! Themes range from self care, to fear, relationships, money, spirituality and more.
Tune in. Pick a card. Write in your journal. It's that easy to create a sustainable self care practice that's just for you. No tech gadgets needed!
DECKS COME IN SUEDE POUCHES WITH NO PEEL SILKSCREEN LOGO
100% Made in the USA + Eco-friendly printing.
__________________
JD COMPANION JOURNAL
This Journal was made to work in conjunction with our Card Decks, but could be used with other card decks or prompts you find elsewhere.
Complete with a How-To and FAQ'S section, our 150 page Journal has a dedicated space at the top of each page to write down "Today's Prompt" after pulling a card from the Deck. Then fill up the page with your intentional response.
Inspired by our signature colors, logo, and all things flow, the watercolor cover art is an actual painting that was scanned onto the journals.
Cover art by the talented Jessica Young Intuitive Art.